The first cache- again, a story in photos.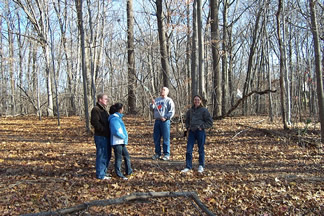 In the search for the first cache, we looked and looked... here we are OBVIOUSLY looking in the WRONG direction.
We eventually find it... I think #3 was the finder.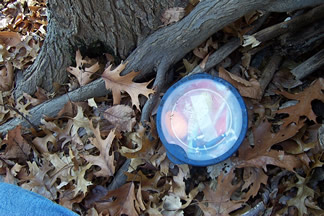 And... HERE IT IS! THE TREASURE!!! Really makes you want to go out and hunt doesn't it? hahahaha
It's the HUNT that makes it fun- really.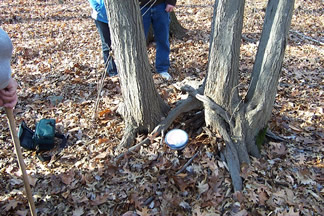 I DO believe it was hidden a tad better than it appears in this photo. We gathered around the cache, started a fire and stripped naked and danced.. oh no.. wait.. that's not what happened- we said YAY and signed the log book.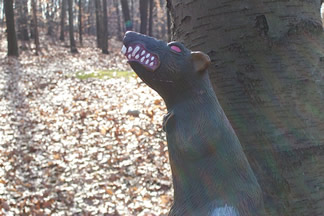 Even Ratbert was there for the find. He was smiling and it was good.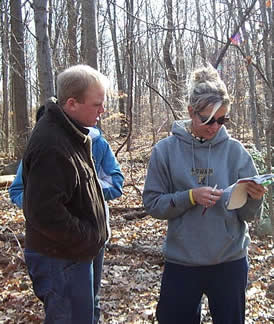 OK.. NEXT... this says, "Bring me the broom of the wicked witch of the west" hmmmm maybe not.
It says, "Give me a home where the buffalo roam and bring Ratbert along for the ride."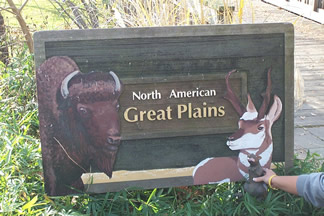 The end. A story by Jaws451.